THE USUAL LIST OF LINKS . GIVE 'EM A TRY
MOST OF THESE ARE MUSIC RELATED BUT A FEW ARE A LITTLE OFF THE WALL BUT ALL WELL WORTH THE LOOK

REFLEX
ACE CD AND RECORD SHOP
23 NUN STREET
NEWCASTLE UPON TYNE
TYNE AND WEAR
NE1 5AG
UK (0191)260 3246
CLICK ON THE PHOTO TO GO TO THE WEBSITE
MAIL : info@reflexcd.co.uk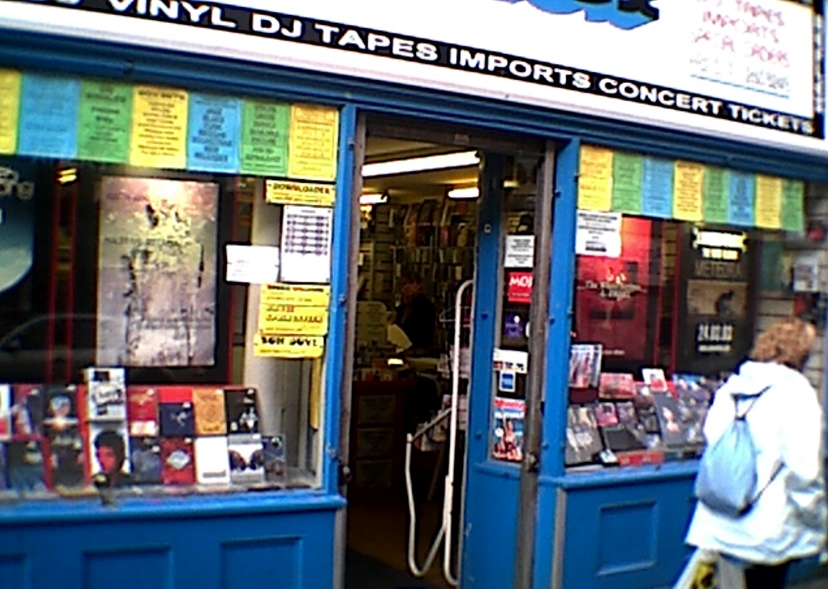 The best little independent record shop in the world . Top quality worldwide mail-order service with 1,000's of satisfied customers . Have a look at the website. Lots of multi-buy offers happening at all times !
BEWARE OF JAPANESE !
THE WORLD OF THE CHEESEMAKERS My bands website . Now fully operational and grooving Viv Stanshally !
THE KING No , not Elvis Presley . There is only ONE Elvis and his surname is Costello !
U2.com Putting this on in the hope that it's good . The fanclub/magazine is crap so I hope this is better
NEW ! PAUL WELLER OFFICIAL SITEStarted well , but has achieved nowt since the early days . C'mon , get it sorted .

FreeServers.comThis website is built here , so if you wanna be like me!!!
BigPurpleBoxNorth east based web design and lots more . Authors of the Cheesemakers website.
Pete TownshendOne of the few major artists to really grasp the medium by the balls and throttle it . Top !
mercury rev The coolest American group since REM
flaming lips The 2nd coolest American group since REM
viz Awesome site of the Geordies literary pride and joy . Go see the profanosaurus!!!
monty python Just pure madness
amazon Brilliant on-line shopping . Ordered a book one night , here 24 hours later
label & envelope designer Excellent downloads if you're into stationary and fonts etc